Main content starts here, tab to start navigating
what we do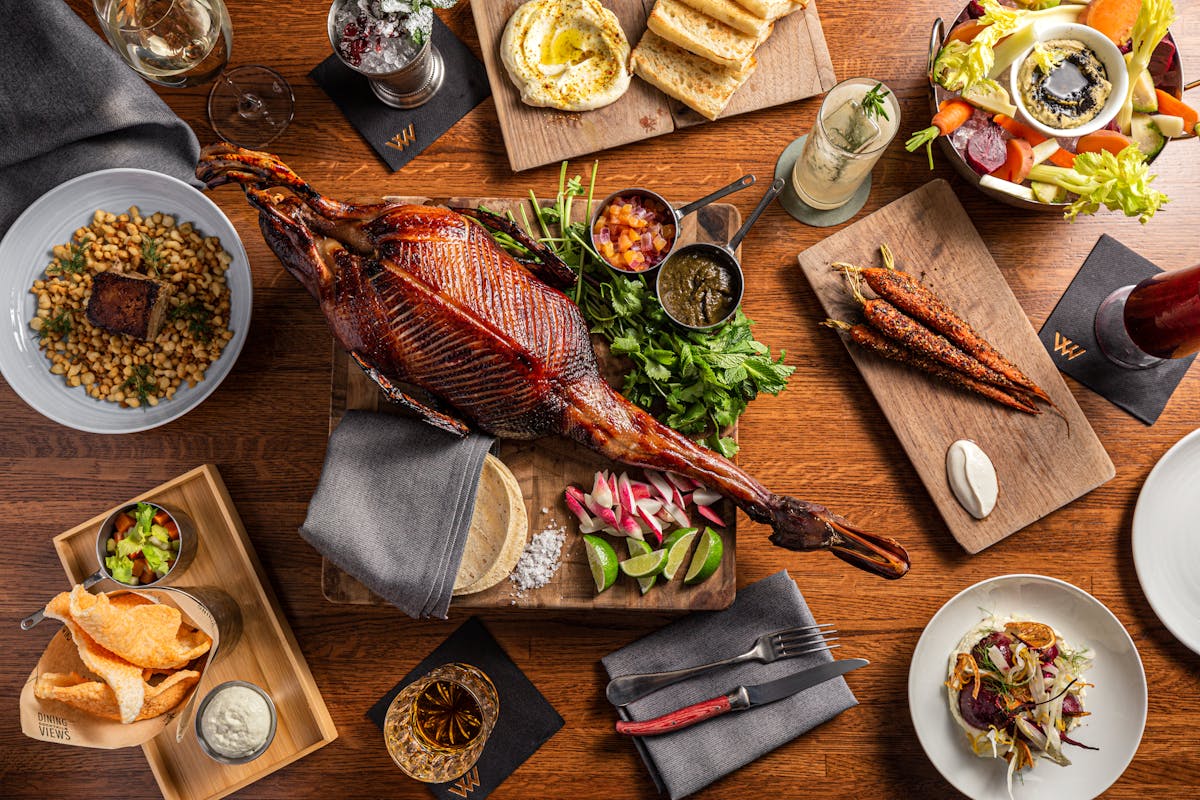 we create...
... BRANDS THAT MATTER
... INNOVATIVE & EXPERIENTIAL CULINARY CONCEPTS
... A SUSTAINABLE & SAFE WORK ENVIRONMENT
... THOUGHTFUL & STRATEGIC PARTNERSHIPS
our services
Food & Beverage Advisement
Concept Development & Branding
Menu Development & Recipe Creation
Guest Experience Design
Business Strategy & Financial Analysis
Management Oversight (pre & post opening)
Infrastructure & Operational Development
Marketing & Communications
Physical Plant Planning & Design Advisement
Reshaping & Pivoting Strategies, post Covid-19
& more.
We'd love to work with you! Give us a shout at info@create-rc.com.